Welcome to
Lee River Shaggies

​​Home of
My Old English Sheepdogs


Welcome to Lee River Shaggies. We are happy to share with you our wonderful world of life with Old English Sheepdogs. You are sure to fall in love with this special breed and all the wonderful qualities they possess.
Our dogs are family raised with lots of love. Lee River Shaggies mission is to raise quality pet/companion Old English Sheepdogs for your family to enjoy as much as ours does!
Our sheepies are both AKC and CKC registered.
​


Make sure you visit and "LIKE" us on Facebook


https://Facebook.com/MyOldEnglishSheepdogs


​and now on Instagram
We refer to "Union Jack" as our gentle giant. He is a gentle soul who at times likes to be a clown. He loves affection and all the attention he can get. We don't dare tell him he is NOT a lap dog!
"Lillith Ferguson" is a typical Shaggie, she has lots of energy and loves her walks, runs and swimming which is her favorite activity. Did I mention she will do almost anything for a cookie!
We are over the top excited to announce that Lily had a wonderful litter of 10 baby on June 17, 2018. Happy Father's Day Jack!!

​​
Puppies will be ready to re-home around the middle of August 2018. We still have puppies available so contact us for more information on how to reserve your puppy today.
Feel free to contact us if you have any questions about the breed. We want to help you make an informed decision and ensure this is the right breed for your
​​family.
My Old English Sheepdogs
​Lee River Shaggies


© created by Lee River Shaggies
myoldenglishsheepdogs.com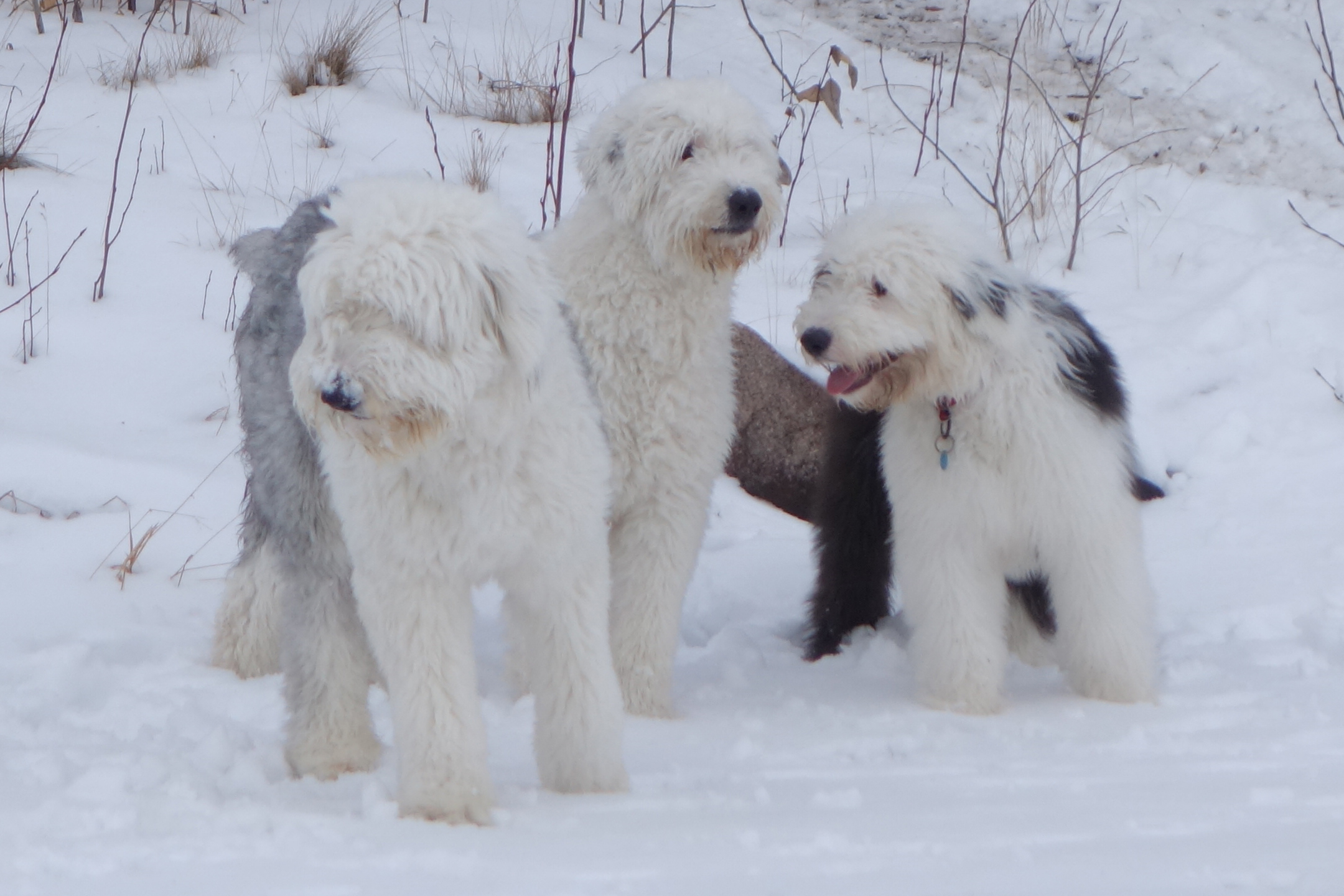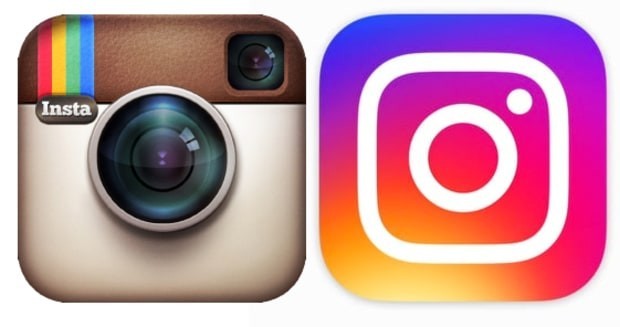 We have Puppies Available!!
Puppies will be ready to rehome August 11, 2018​
​